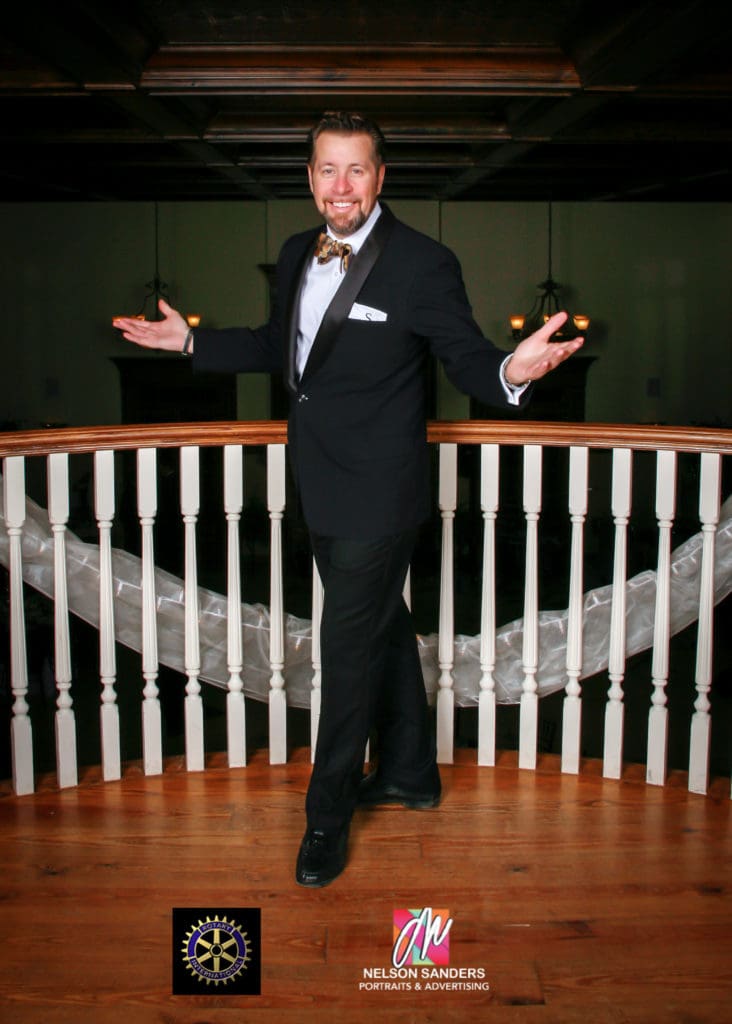 Nelson J. Sanders grew up in the photography business. His father Nelson Sr. gave him his first 35mm camera when he was just five years old. From that moment forward, Nelson has always had photography in his blood. The first of six children, Nelson always knew he wanted to follow in his dad's footsteps.
At just ten years old, Nelson was printing Black and White photographs in his Dad's photographic Lab. Not only was he processing his own film, and printing his own pictures, Nelson was also printing for his dad's company. Soon after that Nelson started printing color, retouching, mounting, and soon going out on professional Photography shoots. At just thirteen years old, he was assisting at Weddings, Bar mitzvah's, family and Location portrait shoots. Each month he would attend Professional photographers meetings, and attended conventions with his parents, Nelson Sr. and Charlotte. This was a photographic education that is still with him today! "I grew up with some of the best photographers in New York", and the Country. I was so lucky to learn from some of these pioneers.
Nelson has photographed thousands of Weddings, Schools, and families over the past 27 years. During his college days he would travel from Buffalo, NY to Syracuse, NY to photograph Weddings and Bar/Bat Mitzvahs on the weekends. Photography financed my college education, but I was being educated in photography, and didn't even realize it.
Nelson received a Bachelors of Arts Degree from The State University of New York College at Buffalo, in 1988. Soon after, he joined his parents in their Photography business. He has worked with them ever since, helping in his families success. Nelson has belonged to many Professional Photography Organizations including: The Professional Photographers of America, (PPA) The Professional Photographers Society of New York (PPSNY), and The Georgia Professional Photographers Association (GPPA).